we are the production company that THINKS THOUGHTS where no one else has thought to think.
In every space, someone is going to make a statement. it might as well be you.
one day, i picked up a camera and started recording. all of a sudden, i was helping cool businesses & startups tell their story.
i help the team grow smarter, better, faster, and stronger. communication is key, and the relations we foster are everything.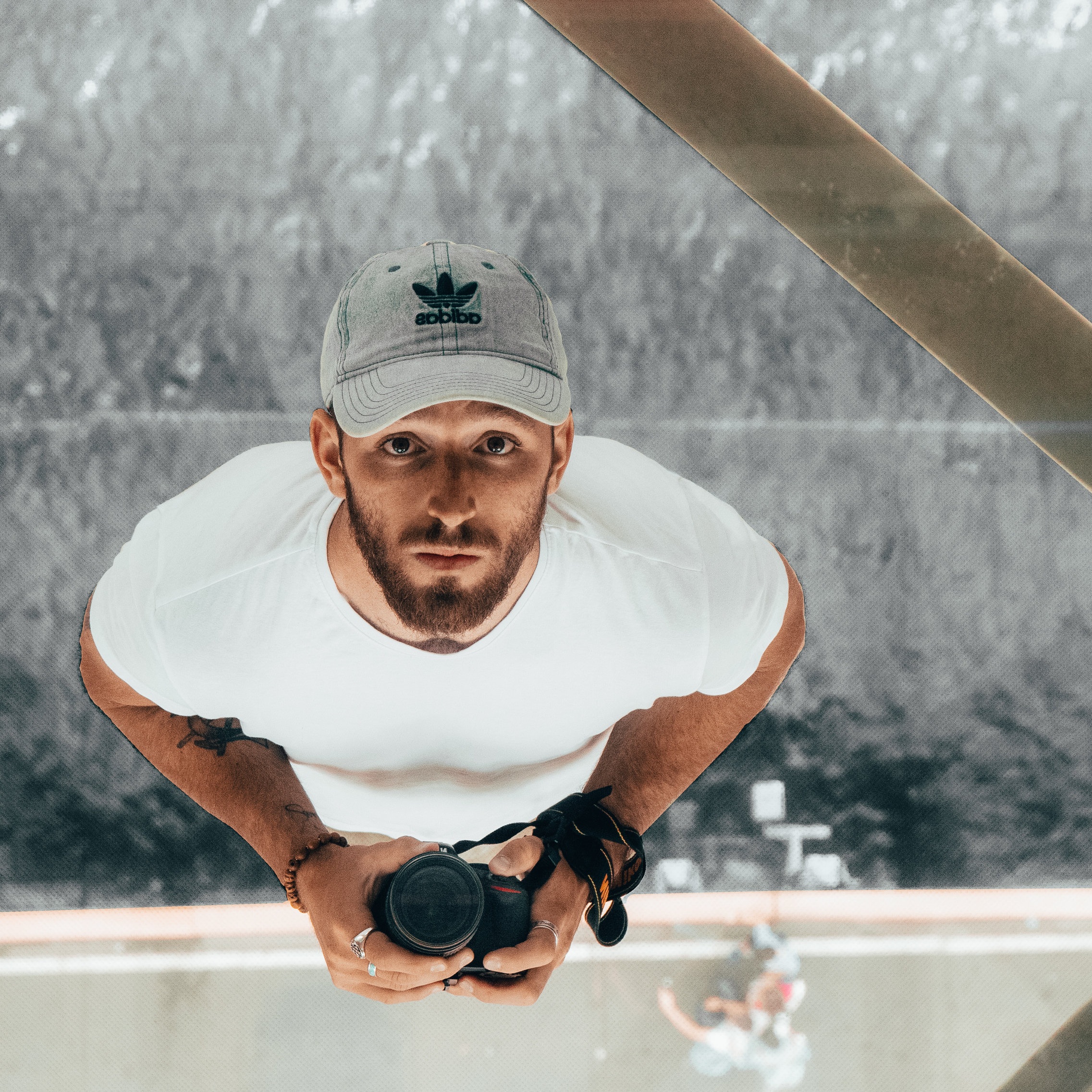 i'm a videographer & graphic artist who tricked all of my former & current employers into paying me to play with my camera. my day job is as a video producer at a startup in Boulder, CO.
I do all the boring business stuff like finances & contracts, so I decided to spice it up and move to the Kingdom of eSwatini in Africa to do my job. Really though, I'm here to help our clients in anything business.
I like making big ideas accessible without having to distill them into something they are not. i primarily outline, wordsmith, and get told what is and isn't possible in a video.
Photography is a way for me to meet someone and bring their personality into a photo. It's a way for me to put my ideas to life. Plus, photography helps a fire Instagram profile
our mission / vision
our mission is to create ads that people truly want to see, and distribute them appropriately.

our vision is to become the most forward-thinking full-service ad agency, where businesses go to push boundaries.
our values
creative empowerment

holistic thinking

authenticity

accountability

doing the right thing
the process.
Theres a few different ways that we work:
hello > video

hello > creative > video

hello > creative > video > +content

hello > creative > video > +content > distribution